Since its establishment in 1987, YUFA Group has built a large-scale production base with a total area of over 193,000 square meters, with an annual output of up to 25,000 tons. Adhering to the spirit of ingenuity for more than 30 years, we are committed to the research and development of high-quality alumina series products. The main products are fused white corundum, fused aluminum-magnesium spinel, fused dense corundum, fused single crystal corundum, and calcined α-alumina.
Through online and offline marketing channels, YUFA Group's products are exported to more than 40 countries and regions including the United States, Germany, South Korea, Japan, Turkey, Pakistan, and India etc.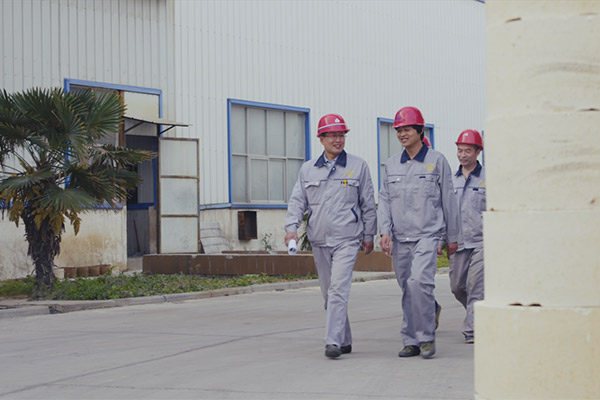 30+ YEARS EXPERIENCE
The alumina material experts around you, quality assurance, which will solve the problems of abrasives, refractory materials and other aspects professionally for you.
3 PRODUCTION BASES
Large output, products can be customized according to customer needs. With annual production capacity of 250,000 tons.
POWERFUL CUSTOMIZATION SERVICE
8 series, more than 300 products, support customization of various specifications and models to meet your needs.
PROFESSIONAL R&D TEAM
5 R&D centers, cooperative relationship with scientific research units, such as Shanghai Institute of Ceramics, Chinese Academy of Sciences, etc. Innovation and quality are our constant goals.
ADVANCED EQUIPMENT
17 fully automatic digital control tilting furnaces, 2 rotary kilns, 1 tunnel kiln and 1 push plate kiln, 2 pressure prilling towers, 2 desulfurization and denitration equipment.
QUALITY ASSURANCE
100% production pass rate, 100% factory pass rate. Strictly control the quality from the raw material to finished product. Not only to ensure the quality, but also to ensure the quality stability.
YUFA Group is very grateful to new and old customers for coming to the factory to communicate and learn. Customers get to know products from YUFA and feel the style & spirit of YUFA. YUFA Produces higher quality products and high-quality services to return customer support. And YUFA will truely become to a reliable partner to customers.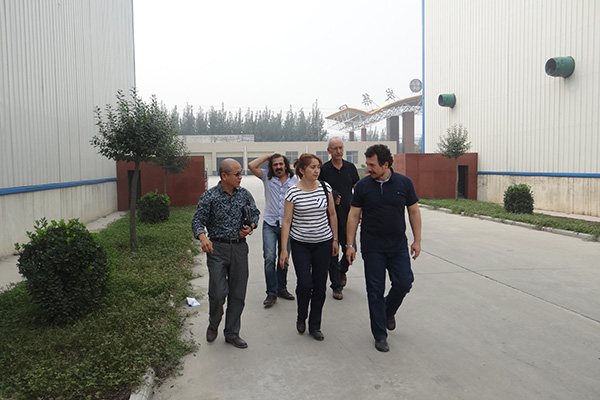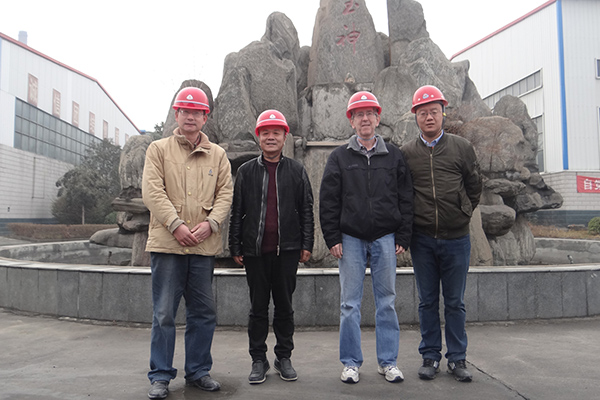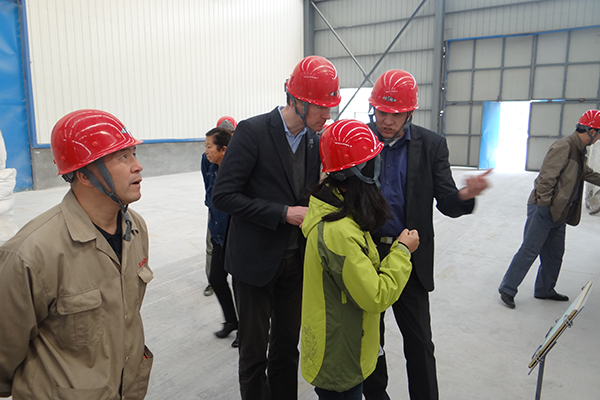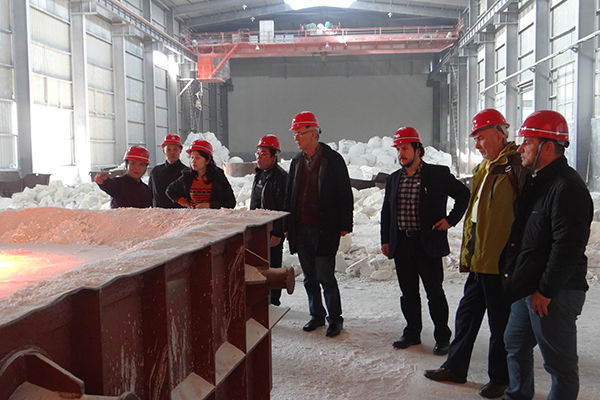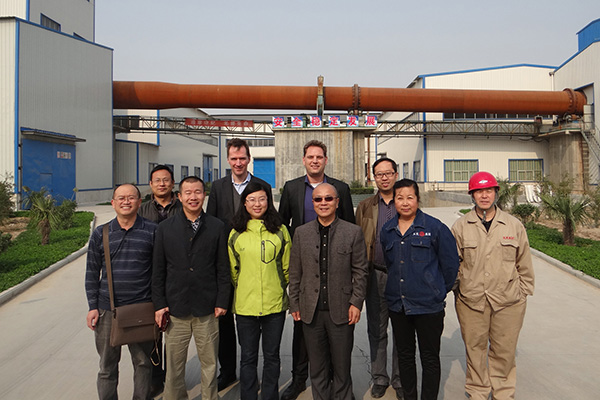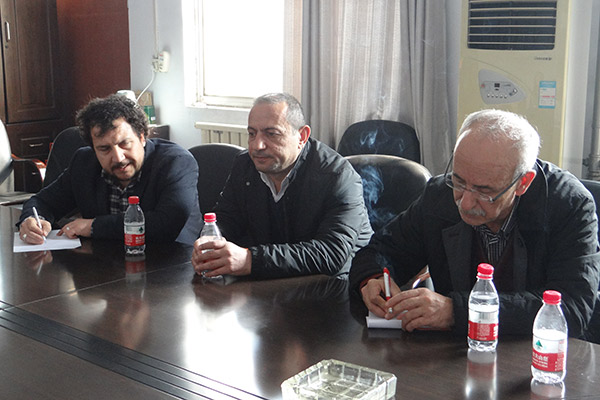 Every year YUFA will participate in various exhibitions related to the industry from domestic and abroad, actively learn and exchange various product information, improve the quality and technology of our products, and look forward to cooperating with more customers from all over the world, and hope to supply best quality product and good services to customers.